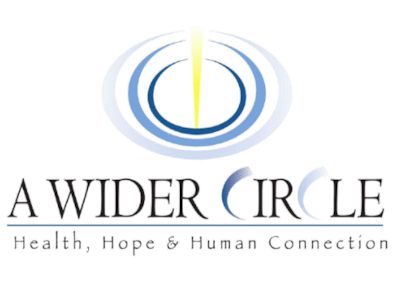 A Wider Circle is simple: to end poverty for one individual and one family after another. We work in partnership with those we serve and with those seeking to help to ensure that every child and adult has the chance to succeed and the opportunity to live well.
Ending Homelessness
Easing Homelessness
Preventing Homelessness

Founded in 1988, Bethesda Cares is a community outreach program for people living unsheltered, and for people in homes, at severe risk of losing them. We seek to place peoplein permanent, supportive housing; to ease life on the street during that process; and to prevent low-income tenants in crisis from eviction and possible homelessness:
Matthew learned about Haiti at the age of 4 through friends and family members. He has been donating money to Haiti ever since. He began making greeting cards and selling them at his parent's hair salon. It was not long before his friends asked how they could help. More and more classmates have come on board donating their time and talents to making these heartfelt cards. About four years ago, Matthew partnered with Beyond Borders.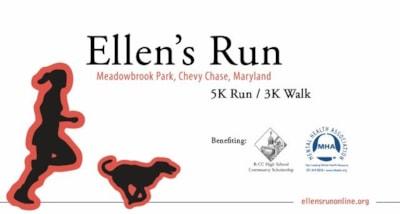 Ellen's Run is an annual race held in honor of Ellen Vala Schneider. Ellen was a long time resident of Section V in Chevy Chase and a tireless volunteer in a wide range of community programs. Ellen's Run will benefit two charities in which Ellen was very active.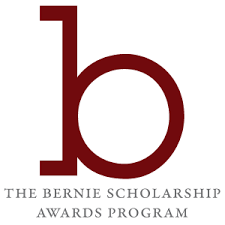 Our passion and commitment to low & moderate income students is based on a serious & growing need.
To bring comfort by providing the best care to our community's multicultural residents who are facing serious illness and loss.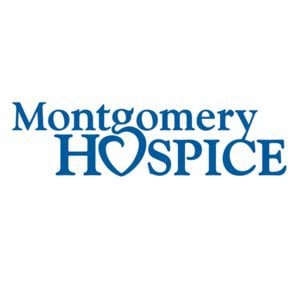 Also to be the best workplace for staff and volunteers.
To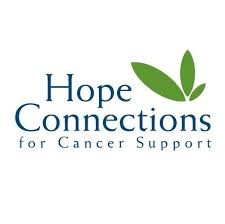 help people with cancer and their loved ones deal with the emotional and physical impact of cancer through participation in professionally facilitated programs of emotional support, education, wellness and hope.
FOLMC provides supplemental funding, programs, and materials and equipment to MCPL to augment public funding.